I was in the middle of this post last week, but alas it's taken me a very long time to finish it. Cassandra, Caitlin, Tegan, Mum, and I were in Sydney the beginning of this week for the tennis and tomorrow Emily, Tegan, and I are going back to Sydney for a conference, so I thought I'd better finish this off today or it will be very out of date.

One of my aims for 2013 was to spend more time photographing. Practice makes perfect, but for some reason I had never thought about relating that to my photography. So this year I'm really hoping to take a good deal of time out to photograph. On the 4th was Tegan and Annaliese's birthday so we all went out for a little photo session. It was very hot so we didn't last long, but we did manage to catch a few nice snaps.
I couldn't decide between B&W and colour so I put both up. What do you think?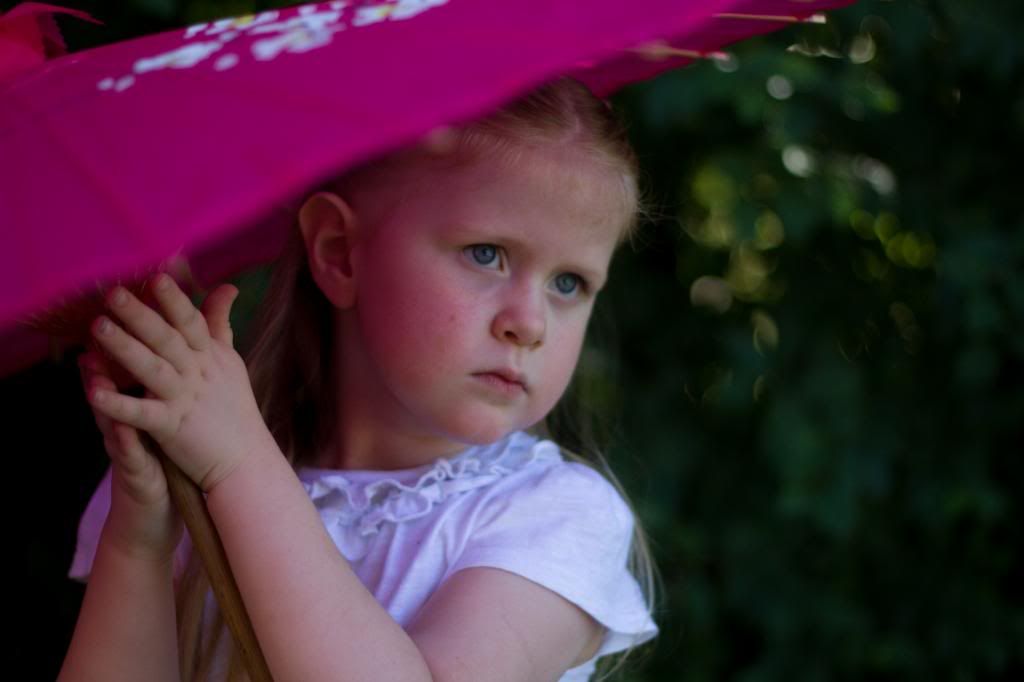 Emma came along too, so we did some cute umbrella pictures.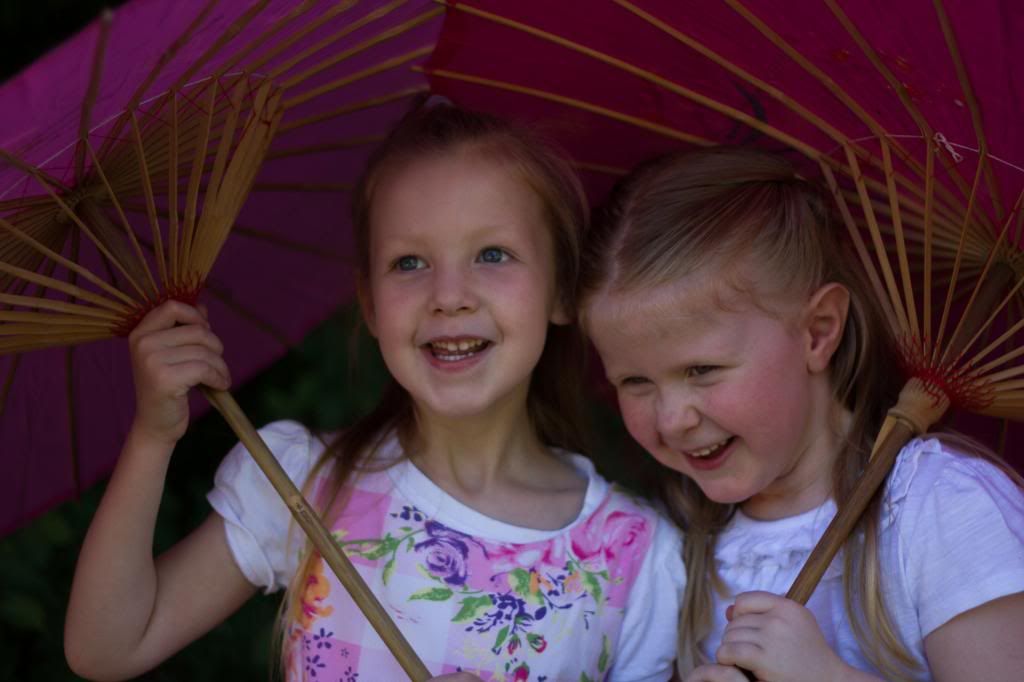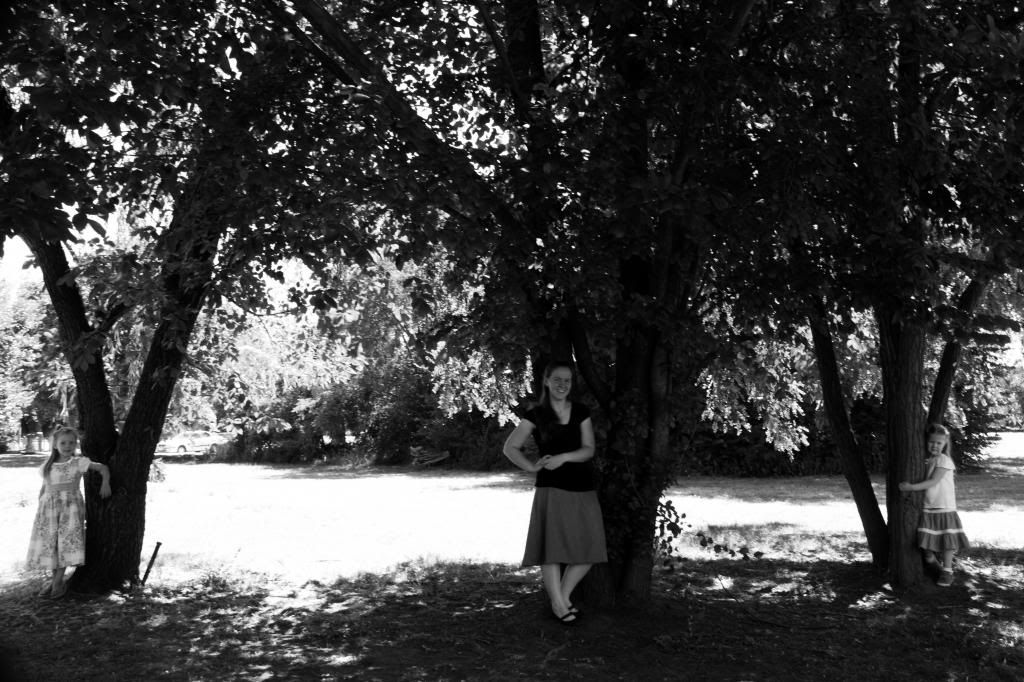 Such beautiful girls!
We didn't get too many of poor Tegan because the little ones needed occupying with pictures or else they were a little distracting, so we're going to do some more portrait practicing soon.
Annaliese with her new baby monkey.