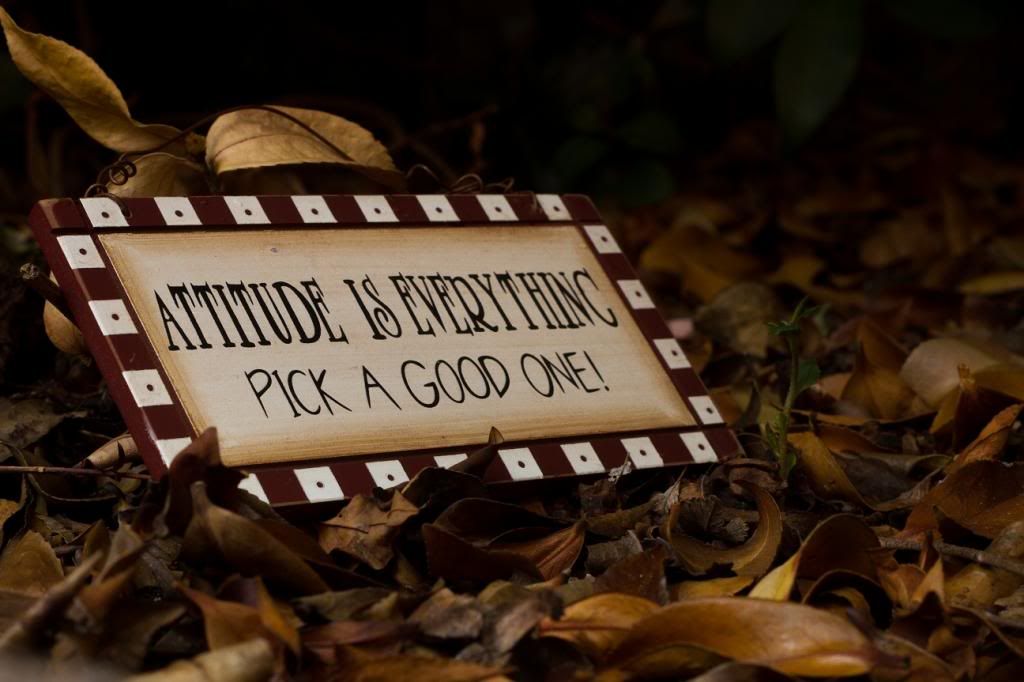 One of my plans for the new year was to spend more time with my camera. I had this revolutionary idea that to actually improve my photography I would need to practice. Shocking, I know! I started off well but mid-January was crazy and I kind of abandoned Mr. Dombey and left him in his dark corner under the bed. So today, to get back into the swing of things we had a little session together. I bought this adorable little sign in Berrima, and since random objects aren't my forte the best thing we could do is practice. I'm still not sure about the natural feeling of the picture as signs don't generally grow in the garden (well, I've never seen any) but I really love the colours.
Also one of my favourite blogs to read is Ann Voskamp's
"A Holy Experience"
.
I still haven't read her "One Thousand Gifts" (it's on my to read list for 2013), but I loved the post
she wrote this morning
.
I'm going to cut and paste my own selection and put it on my wall.