I decided to do a end of year meme again for 2012. I love looking back on the year and remembering some of the best and worst and most interesting moments. Please join in. And if you don't have a blog, why not comment and tell me some of your favourite or not so favourite times.
Best book for 2012-
I loved "Great Expectations" there's no doubt about it. It was poignant and so wonderfully Dickenish BUT nothing could beat Les Miserables. It was brilliant and amazing and sad and I feel like it was so good there's no point trying to describe it, because I never could. But it was also a big thing for me because I am not the fastest reader and I felt very proud to read a 1,200 page book.
Worst book for 2012-
The book of "Golden Deeds" by Charlotte Yonge was long and rather tedious in parts, but it had glimmers (be they ever so slight) of decency. "90 Minutes in Heaven" by Don Piper was tedious and much shorter (to be positive), but for me it had no glimmers. Don't bother buying a copy, however cheap it is. You can borrow mine and keep it forever.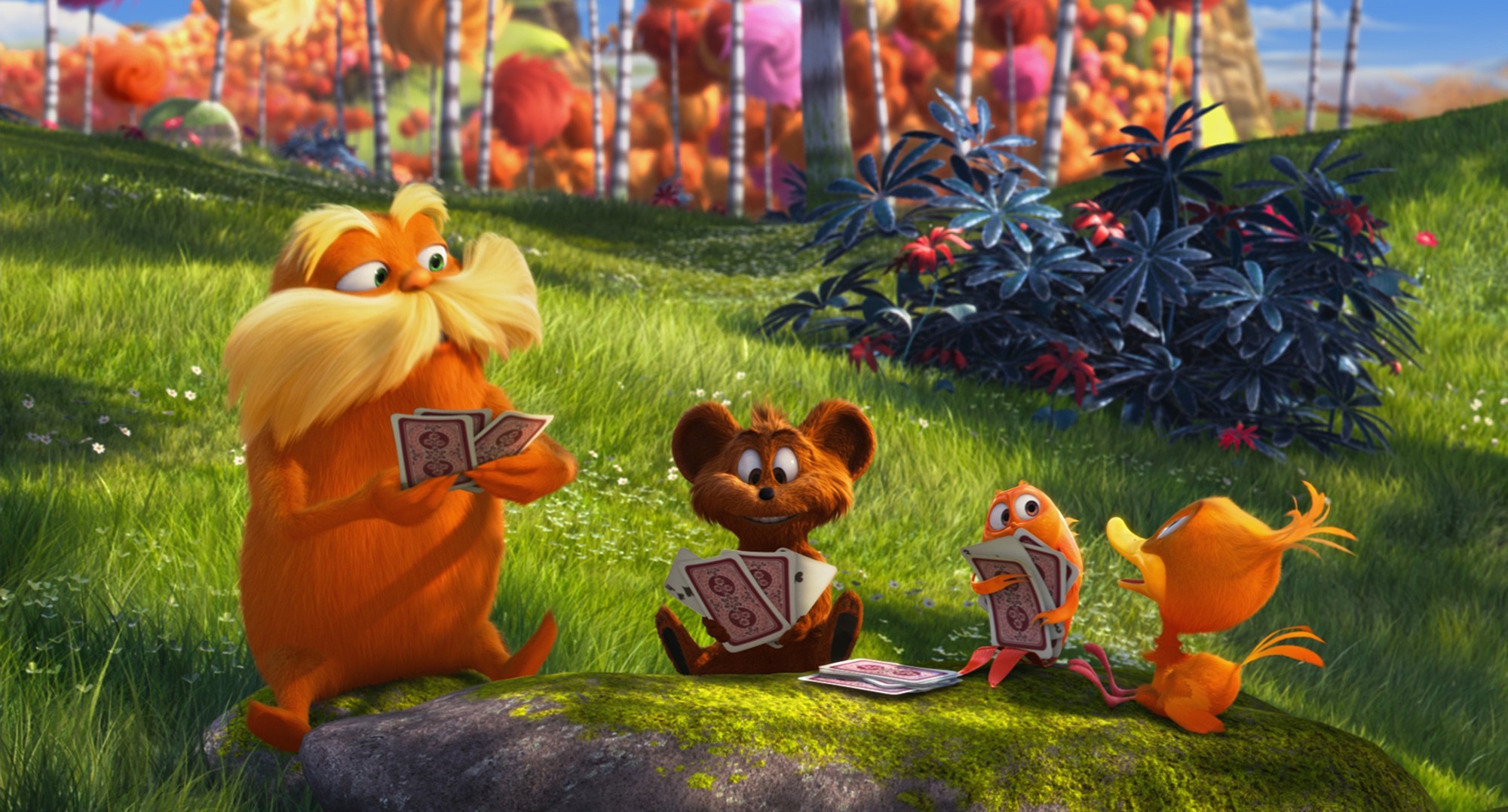 Best movie for 2012-
I loved loved loved "Mirror Mirror." It was cute and funny and the end song was awesome. Every time I see it I want to get up and dance. "Hugo" was also pretty cute and I thought the meaning behind it was great. Besides who could go past Isabelle's adorable wardrobe and Hugo eyes? My first 3d movie "Amazing Spiderman" had pretty cool visual effects and I wished I had seen "The Avengers" in 3d. We were pleasantly surprised with the "Lorax" which we had heard was rather greenie but we think it has a good message about caring for the world and the dangers of wanting to get rich fast. The colours are amazing and the songs are awesome. Sebastian was walking around the house yesterday singing "Everybody needs a Thneed."
Worst movie for 2012-
By far this would have to be "The Muppets". I took William, Olivia, and Erin to see it and the only good thing about it was that Amy Adams "stars" (?) in it.
Favourite holiday-
Sean and Cassandra taking us all to the coast for a few days was wonderful. Melbourne was awesome, but that wasn't a family thing. It would have been unimaginably amazing if we all had gone. :)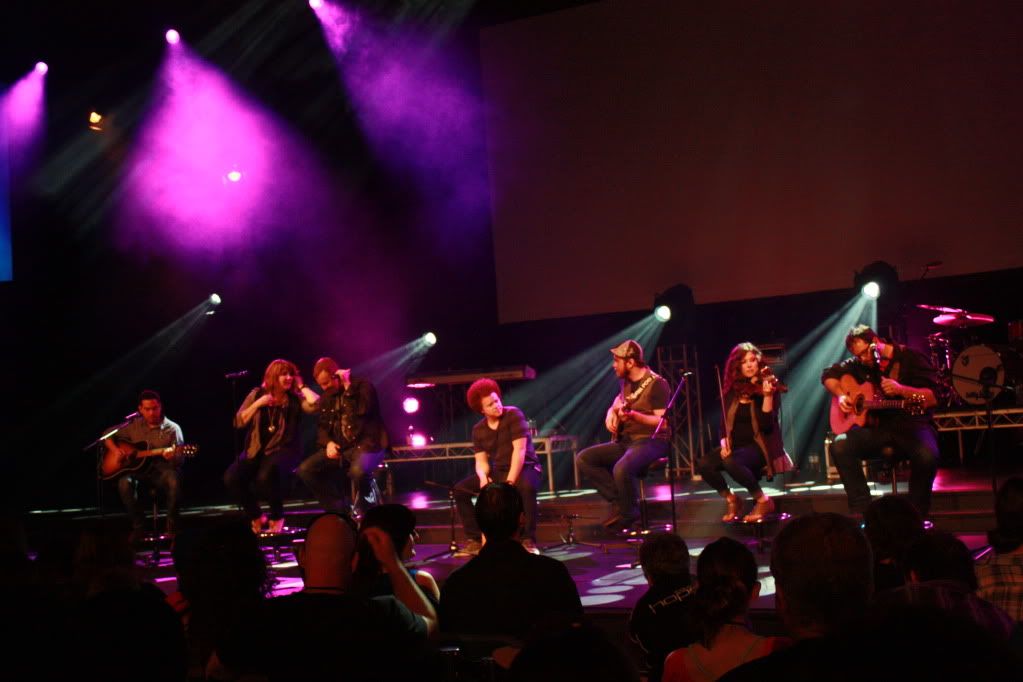 Favourite moment-
Master Campbell arriving was wonderful. He's gorgeous.
As an aside Casting Crowns was amazing.
Best food experience-
Having Eat Love Pizza on Darling Harbour last July with Dad, Caitlin, Victoria, and Emily after attending the Narnia Exhibition.
My favourite new thing-
Dombey, my 7d
My favourite picture-
I went back through some of my old pictures which I remeber thinking were pretty good and I was like "Yikes!" But I still love this picture.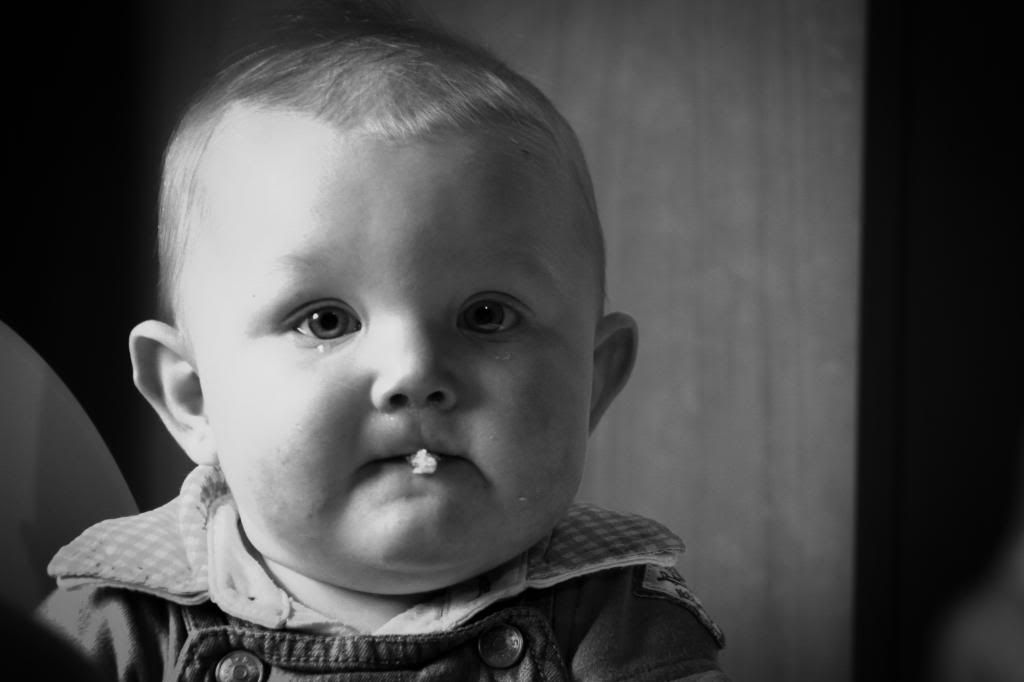 Favourite song or album-
I found a brand new copy of the "Original Les Miserables" cd at the Lifeline Bookfair for $6, and I love listening to certain songs. I also have enjoyed "The Story" cd and the Kutless album "It Is Well" (it's calmer than their other albums).
Favourite blog post by another author-
I loved
Danielle's
valentines day article
she wrote for YLCF. I just reread it and it is still amazing!
Now, I look forward to reading your end of year thoughts. Please leave a comment when you do so I can pop over and read them.